Exchange trips are a great opportunity to get a feeling for a different country and to make new friends.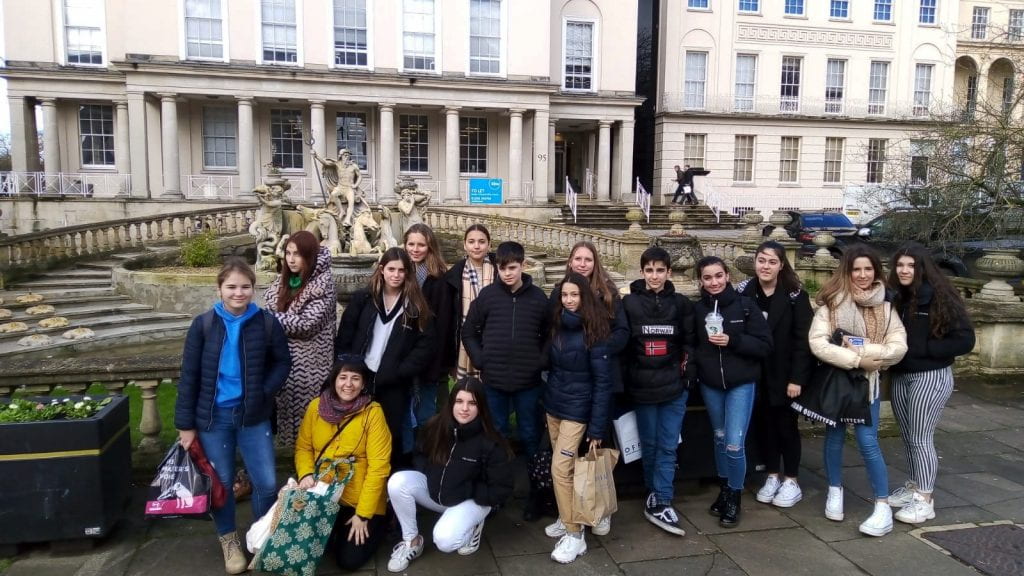 Despite the chilly February weather, our Spanish and Russian students had a wonderful time with their British exchange partners at Rendcomb College, which is in the picturesque Cotswolds area of England.
They joined their new friends in the classroom, took part in extracurricular activities and went on excursions. These included a visit to Oxford University and a trip to the theatre in Stratford-upon-Avon. But for all the cultural highlights, probably the best moment was an all-out snowball fight in the wintry English countryside!